We have proudly donated to the following organizations
Whether we're sharing our time, talent, or resources, donating to local organizations is important to us. Each need is carefully evaluated, and then we provide as much support as we can.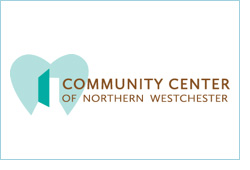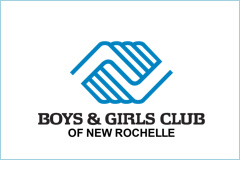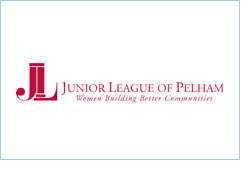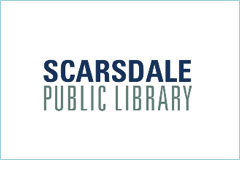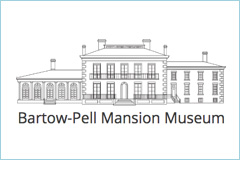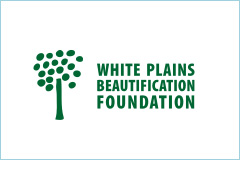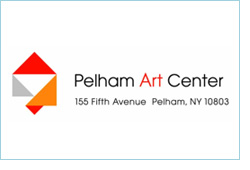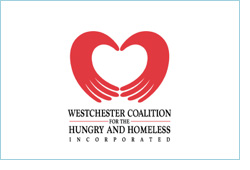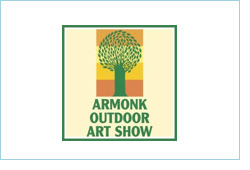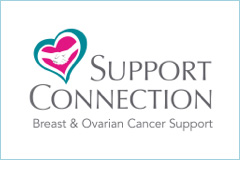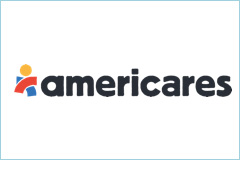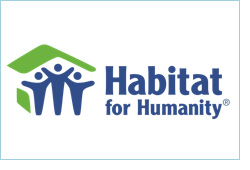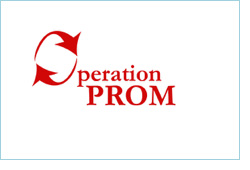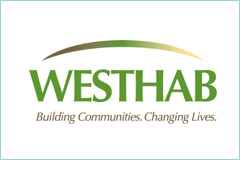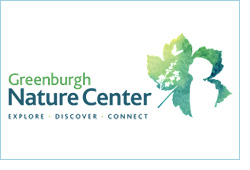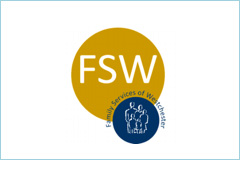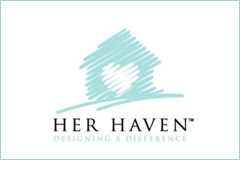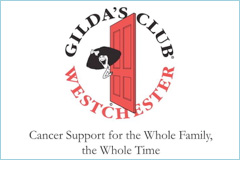 A.G. Williams' Involvement in Community Events
From 5K's to fundraisers, we want to show up for our community and be involved as often as possible. After all, these are our friends and neighbors, and their initiatives and passions always hit close to home.
We believe strongly in giving back to the community whenever possible. Listed below you can view some of the projects we have worked on in various local communities throughout the local area:
A.G. Williams Painting Company recently participated in a fundraiser at Grand Prix New York in Mount Kisco to benefit The Community Center of Northern Westchester…"
A.G. Williams Painting Company Supports the 2015 Scarsdale Spelling Bee…"
A.G. Williams Painting Company Helps Give Back at the Armonk Outdoor Show…"
A.G. Williams Painting Company Sponsors Rye YMCA Painting Project for Bronx School…"
A.G. Williams Painting Company And Local Sponsors Support Scholarships For Greenwich Music & Art Camp…"
A.G. Williams Painting Company Celebrates Boys & Girls Club of Northern Westchester's 75th Anniversary
George P. Williams Chosen as One of Westchester's Best Bosses…"
A.G. Williams named finalist for family-owned business award…"
A.G. Williams Painting Company Donates $2,600+ to Westchester County Non-profit, Support Connection…"
A.G. Williams Painting Company donated $15,000 to the Greenwich-area recipient of it's "Home in Need" Program…"
A.G. Williams Painting Company Helps Make The 2014 Scarsdale Library Spelling Bee A Success…"
Old Greenwich's A.G. Williams Painting Company Creating a "Haven" for Working Women…"
Help Support the Community
WITH YOUR NEXT PAINTING PROJECT